Layouts, Backdrops & Props
Print Layout & Design
Our Hot and Classic photo booth rentals come standard with 2x6 photo strip prints. Upgrade to our 4x6 prints for larger, framable prints. Between both sizes we provide a selection of over 10 different layouts. Customize your prints with a wide choice of colors for the background, picture borders, and text to go with your event theme or brand colors.
Also included are free templates that fit a wide range of themes and styles - from formal to retro to modern.
Do you already have a designer or know your way around photoshop? We can send you the layout templates to design your own print. Have a specific idea you want brought to life? We offer custom design services, just ask!
Backdrop Options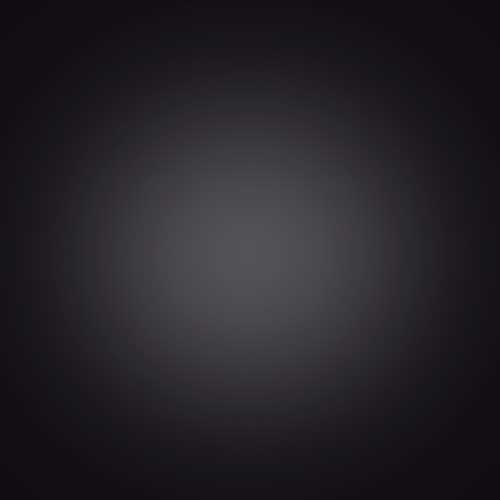 Black

White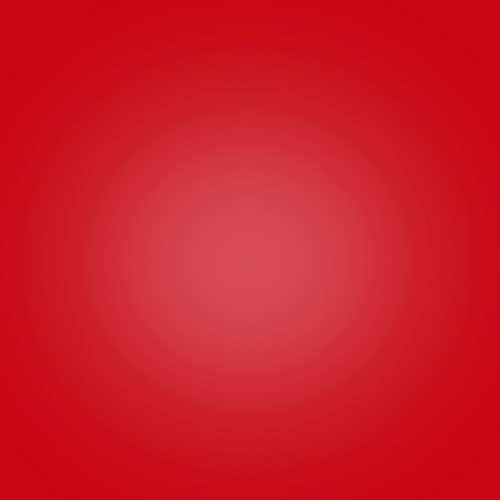 Red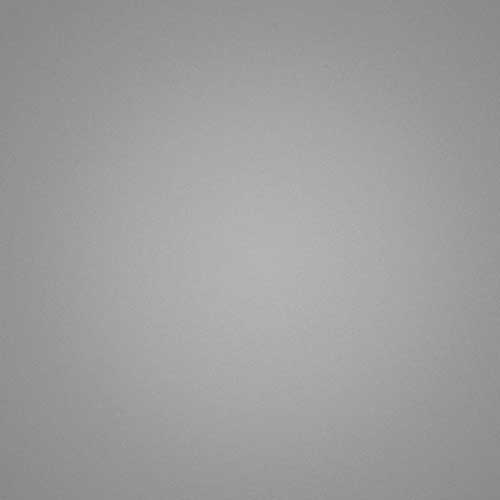 Grey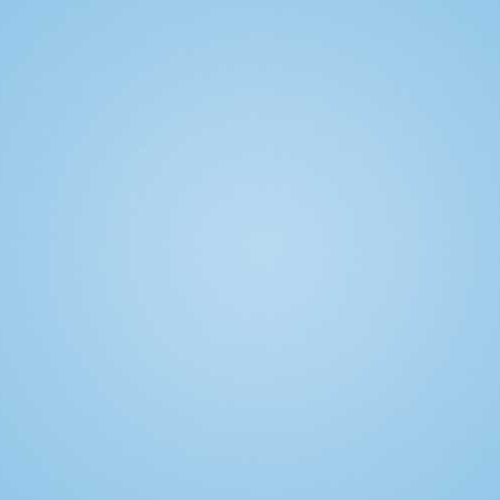 Light Blue
Premium Backdrop Options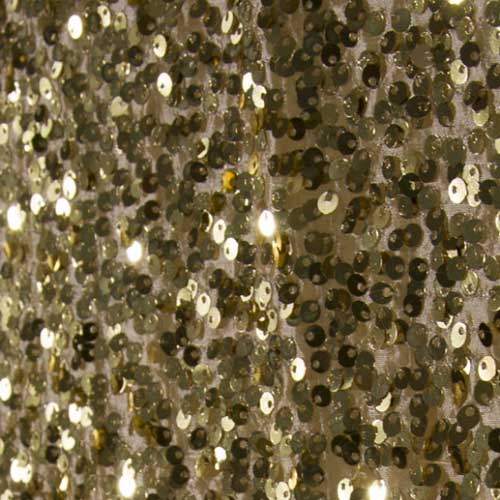 Gold Sequin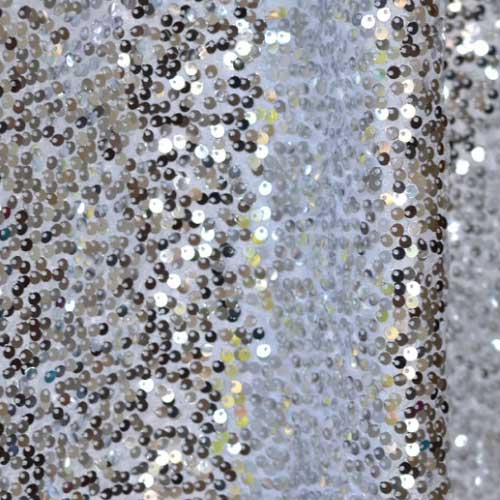 Silver Sequin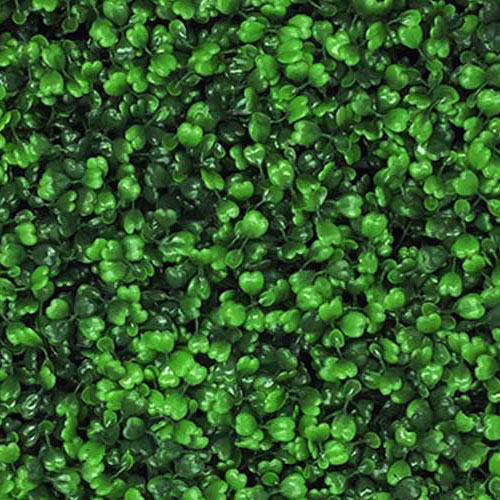 Green Shrub
Basic Prop Package
Included with every booking!
What's included: Lips and mustaches, emoji signs, boas, beads, shades, masquerade mask and more.
Deluxe Prop Package
Upgrade to our Deluxe props to bring the fun up a notch!
What's included: The Basic Prop Package + hats, mask, wigs, more boas, more signs......
And a horse head mask. Who doesn't love a horse head mask?!
Book Us
Want to book us for your event? Let's talk! Contact us below.