Hot Booths Photo Booth - Long Island
Long Island Photo Booth Rental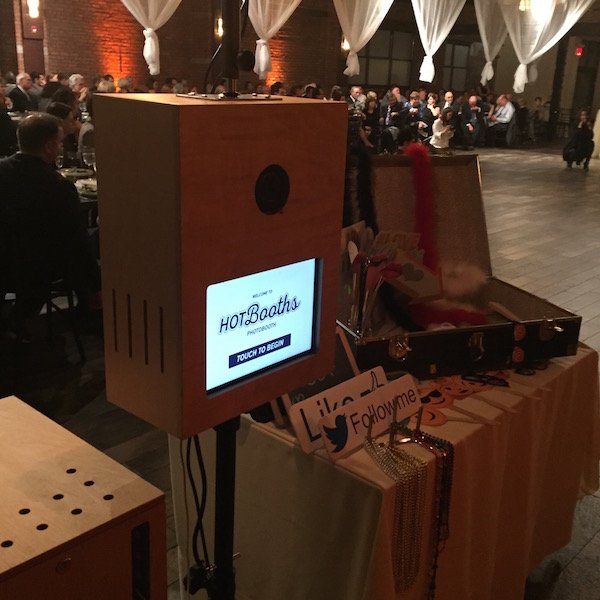 Hot Booths' Photo Booth was engineered from scratch to create the best photo booth experience in NYC.
It started with a visit to a local carpenter's shop in Brooklyn. A design was created from solid wood to be stylish, compact and open. A classic, handmade feel while requiring less space.
When choosing a camera and lighting we consulted with our friends - who happen to be photographers who shoot for top magazines across the globe. Using their tips and suggestions we tested different DSLR cameras and lights until we consistently got amazing pictures.
But what good is amazing pictures if the prints are flimsy and blurry? We invested in a dye sub printer that reproduces stunning natural images on thick paper with a gloss finish.
Once we had the photo booth ready we started testing. Weddings, corporate events, local bars and coffee shops - anywhere we could observe and learn - constantly improving picture quality, print design, prop options, and overall user experience.
Today we're confident we're the best photo booth rental company in New York!


The Hot Booths Difference
Powering the Photo Booth
Inside the photo booth is a 20 megapixel Canon DSLR camera connected to a professional studio strobe light. The results? Photos so good you guest will keep coming back to take more pictures.
The photo booth is powered by a Microsoft Surface laptop featuring a user-friendly touch screen with a live camera view. Users can see themselves as they pose and get ready for each photo!
We've made the experience as easy and fun as possible - for all ages.
The Prints
We offer a variety of layouts and two separate print sizes - 2x6 strips or 4x6 prints.
Customization is included on all prints. Add names, dates, logos, #hashtags and more! Already have a graphic designer? We can send you the specs for the layout of your choosing to create your own print graphics.
We also offer customization of the photo booth touchscreen interface and backdrop.
Sharing built in
Email and text photos and GIFs seconds after taking them right from the photo booth. Use our social media kiosk to view and share photos & GIFs directly to social media.
We supply our own 5G wifi hotspot for reliable, super fast internet - no matter the venue.
All photos are available within hours of event in our online gallery - free to download and share.
Every Photo Booth Rental Includes:
Four hours

of photo booth fun

On-site Photo Booth Attendant

operating the photo booth

Free set-up & break down

before & after your event

Backdrop

choice of multiple photo booth backdrops

2 Print sizes

Classic strip or 4x6 with mulitple layout options

Free print design

Add names, dates, logos and more to your prints
Email and text photos

instantly from photo booth touchscreen

On-site printing

in less than 10 seconds

Unlimited prints

8 people in picture, 8 people get print

Online gallery

with free downloads & social sharing

Downloadable Folder/Zip File

containing all images from event

Full Insurance

We're covered!

Props!


Our Photo Booth Services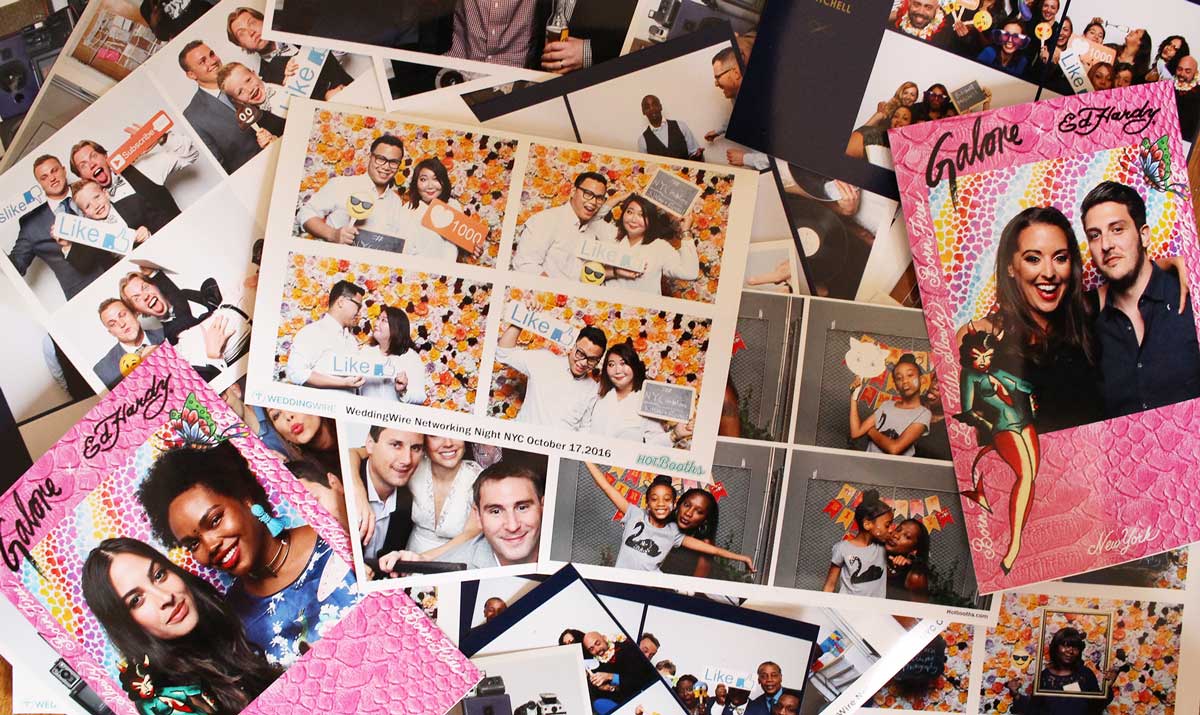 The Classic Photo Booth
Our most popular option for weddings and private events.
Learn More
Book Now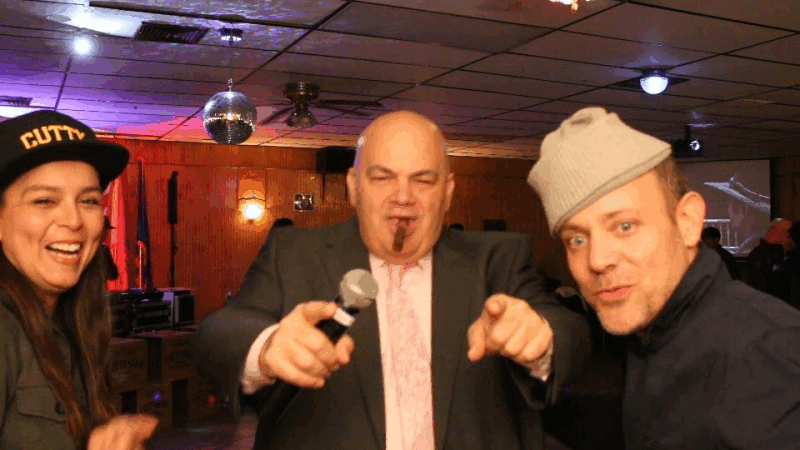 The Boomerang Booth
Record video and "boomerang" video GIFs and share them in seconds.
Learn More
Book Now


Book Us
Want to book us for your event? Let's talk! Contact us below.