Book New York's leading photo booth for your wedding today!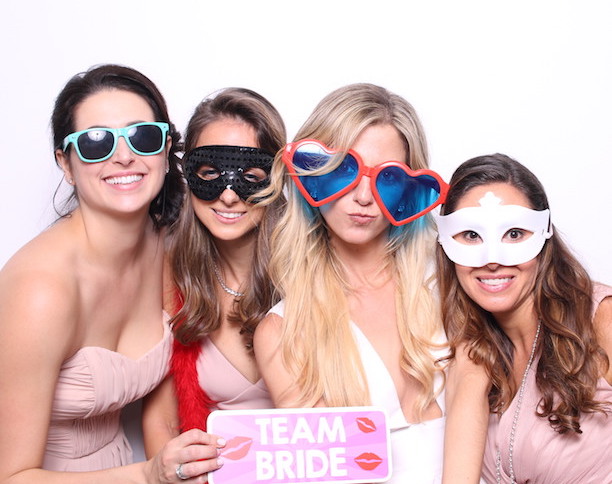 Hot Booths' Photo booth is an easy to use touch screen controlled photo booth with print, email and text sharing options built in.

The photo booth is controlled by a Microsoft touchscreen laptop and features:
Canon DSLR camera with fast autofocus for sharp pictures
Live camera view to preview and get your pose right before each picture
Pro photography studio lighting
High speed dye sub printer for awesome prints in less that 10 seconds
Fast, secure wifi for sharing images with Verizon 5G hotspot
Custom wood case made by licensed carpenters in Brooklyn
The Hot Booths Difference
Powering the Photo Booth
Inside the photo booth is a 20 megapixel Canon DSLR camera connected to a professional studio strobe light. The results? Photos so good you guest will keep coming back to take more pictures.
The booth is powered by a Microsoft Surface laptop featuring a user-friendly touch screen with a live camera view. Users can see themselves as they pose and get ready for each photo!
We've made the experience as easy and fun as possible - for all ages.
The Prints
We offer a variety of layouts and two separate print sizes - 2x6 strips or 4x6 prints.
Customization is included on all prints. Add names, dates, logos, #hashtags and more! Already have a graphic designer? We can send you the specs for the layout of your choosing to create your own print graphics.
We also offer customization of touchscreen interface and backdrop.
Sharing built in
Email and text photos and GIFs seconds after taking them right from the photo booth. Use our social media kiosk to view and share photos & GIFs directly to social media.
We supply our own 5G wifi hotspot for reliable, super fast internet - no matter the venue.
All photos are available within hours of event in our online gallery - free to download and share.
Photo Booth Rentals Include:
Four hours

of photo booth fun

On site Booth Attendant

operating your photo booth

Free set up & break down

before & after your event

Backdrop

choice of multiple photo backdrops

2 Print sizes

Classic strip or upgrade to 4x6 with multiple layout options

Free print design

Add names, dates, logos and more to your prints
Email and text photos

instantly from photo booth

On site printing

in less than 10 seconds

Unlimited prints

8 people in picture, 8 people get print

Online gallery

with free downloads & social sharing

Downloadable Folder/Zip File

containing all images from event

Full Insurance

We're covered!

Props!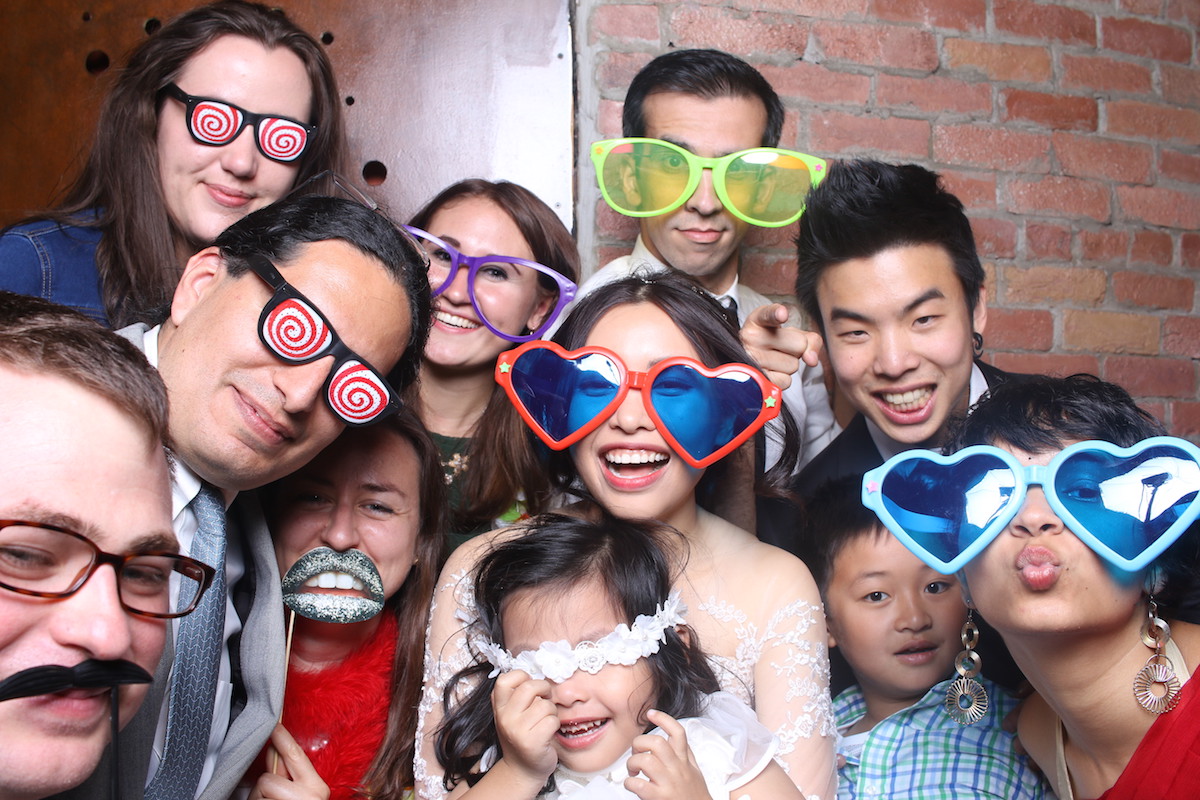 Hot Booths was great to work with. Communication was super easy and everyone loved the photo booth. I would highly recommend having Hot Booths at your wedding!
Ara N. - Brooklyn
THANK YOU! We loved the photos (definitely got a few good laughs from some of the photos) and our guests enjoyed the photo booth the night of the wedding! We gave you 5 stars on The Knot (well deserved).
Forrest G. - Brooklyn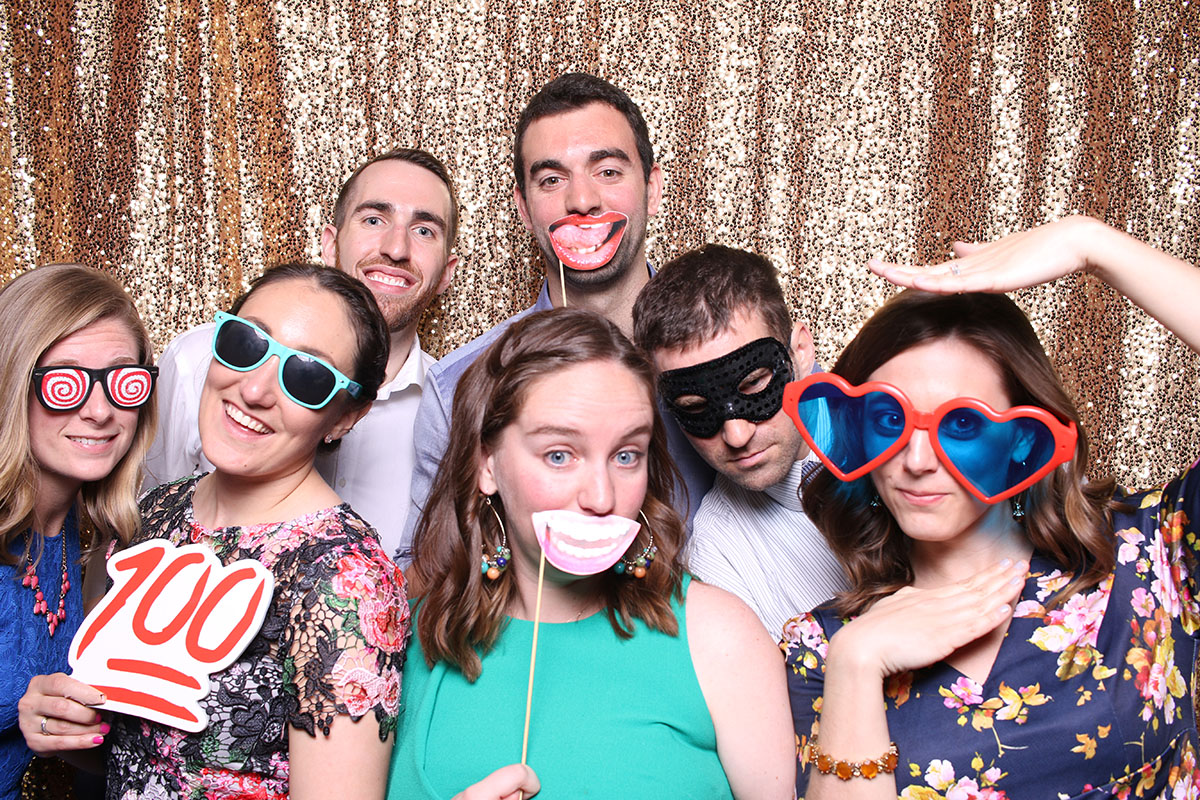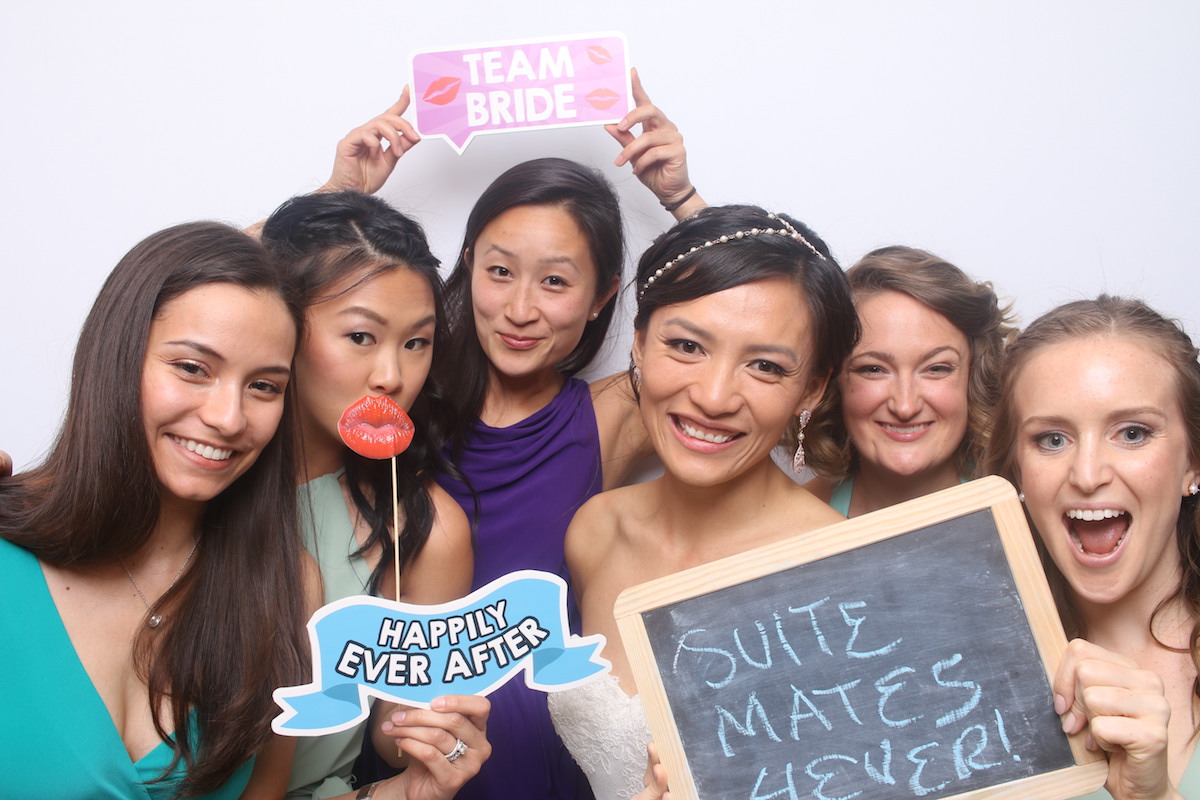 Thanks again for an amazing time. My guest had an absolute blast and the quality of the pictures was beyond amazing. Hot Booths went above and beyond my expectations!
Robin T - NYC
Get Hot Booths!
Prices start at $600
Want to book us for your event? Let's talk! Contact us below.